Pat Tillman Foundation
Mission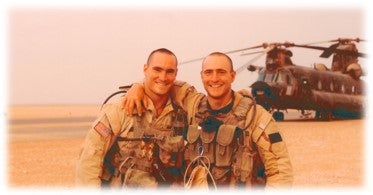 The Pat Tillman Foundation unites and empowers a diverse community of remarkable military veterans and spouses as the next generation of public and private sector leaders committed to service beyond self. It is Pat's principles and service that are his true legacy. Pat believed in something bigger than himself—the qualities we look for in our Tillman Scholars are the same qualities that Pat displayed throughout his life.
The Pat Tillman Foundation and Georgetown University have a long history of collaboration and excellence. Georgetown has had the honor of having 21 Pat Tillman Scholars as students. From students studying international affairs, public policy and law, to scholars in the fields of business, nursing and medicine, Georgetown are proud to partner with the Pat Tillman Foundation and champion its mission.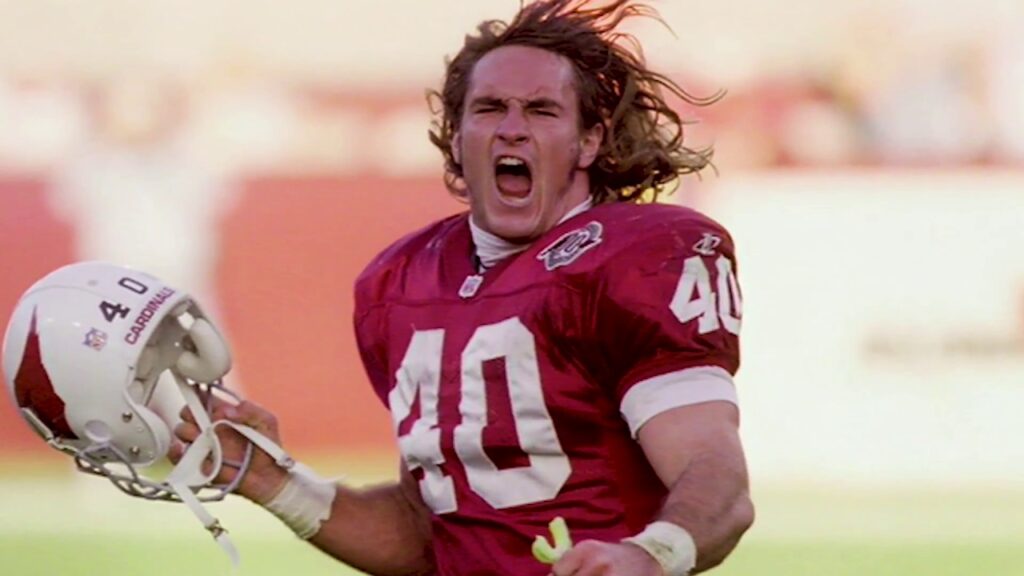 Benefits
Scholarship: 2021 Tillman Scholars can expect to receive annual funding to assist with academic expenses, including tuition, books, and living expenses. Scholarships are funded annually for a single, post-secondary degree.
Leadership: Tillman Scholars join a broad and diverse global community of dedicated, high-performing peers, mentors and industry leaders. We also offer exclusive events like the Pat Tillman Leadership Summit.
Professional Development: Through events, conferences, training, mini grants and more, Tillman Scholars receive opportunities to advance their knowledge, skills and experience in their areas of impact and beyond.
Eligibility
Veteran and active-duty military service members
Veterans with pre- or post-9/11 service from all branches of the U.S. Military, including the National Guard and Reserve
Current spouses of veterans or active-duty service members, including surviving spouses
Service members, veterans or spouses who apply must be a full-time student pursuing a degree at a public or private U.S.-based, accredited institution for the upcoming fall / spring academic year.
Bachelor's degree
Graduate or professional degree
*Full-time as determined by your institution and program of study
Application Materials
Resume
Two 400-word essay questions
Third-party character recommendation
A 250-word biography
Completed FAFSA and a financial worksheet that includes current budget of all expenses and incomes for household, to include all military benefits.
Completed Student Aid Report
Two photos from military service or with their spouse
Proof of Military Service: most recent DD 214,Officer Record Brief, Enlistment Record Brief, Basic Individual Record, Personal Data Record, Performance Summary Record, or Report on individual Personnel.
Permission for PTF to complete a background check.
Application Timeline
Application window: February 1st – February 28th
The MAVRC hosts a Pat Tillman Foundation information session in January for interested applicants.
For more information on how you can apply to become a Pat Tillman Scholar, schedule an appointment with the MAVRC Director here.