Engagement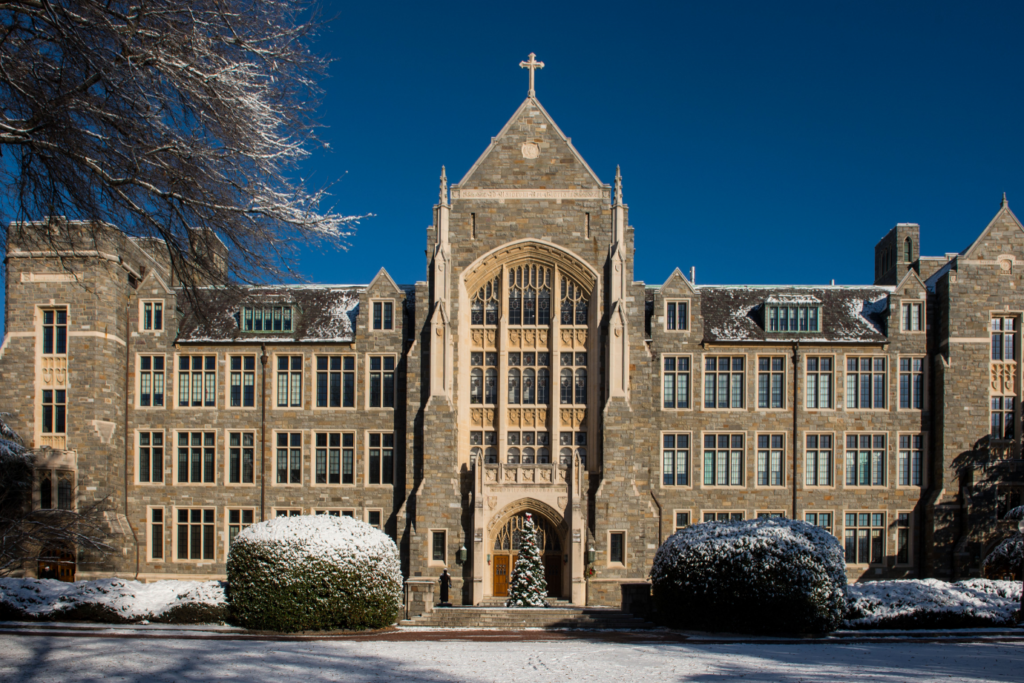 The Military and Veterans' Resource Center (MAVRC) routinely engages with current military-connected students and alumni to share resources and opportunities.
The MAVRC engages with current students through Georgetown's engagement platform campus groups. The MAVRC will communicate relevant events, scholarships, and opportunities to currently enrolled military-connected students via Campus Groups.
The MAVRC engages with military-connected alumni through the Georgetown Military Network (GMN). The GMN provides the space to connect past and present Georgetown students for mentoring and career development opportunities.